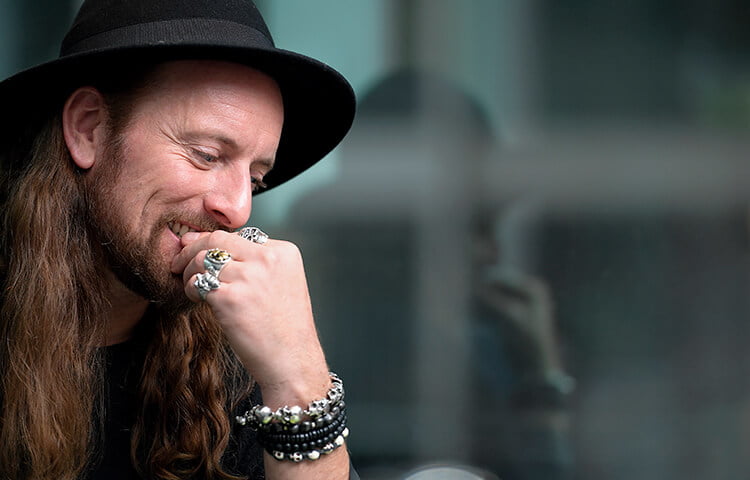 THE MENSCH
ABOUT ANDERS INDSET
Anders Indset is the author of three Spiegel bestsellers: "Wild Knowledge", "The Quantum Economy", and "Das infizierte Denken", and has been translated into over 10 languages to date. In addition to his many co-initiated projects – GBI (Global Blockchain Initiative), #Enkelfähig, and "Die Veredlung Europas" (The European Refinement) – Anders is also a co-founder of the Njordis Group and the Global Institute of Leadership & Technology (GILT). Thinkers50 has ranked Anders as one of the most influential thinkers in leadership and business in the years to come. His philosophical work focuses on the ongoing search for better explanations and their practical implementation.
THOUGHTS
ARTICLES / ESSAYS
Publications, podcasts, and interviews. With his approach of practically applicable philosophy, Anders explains his thoughts and brings them to life. His books regularly appear on international bestseller lists.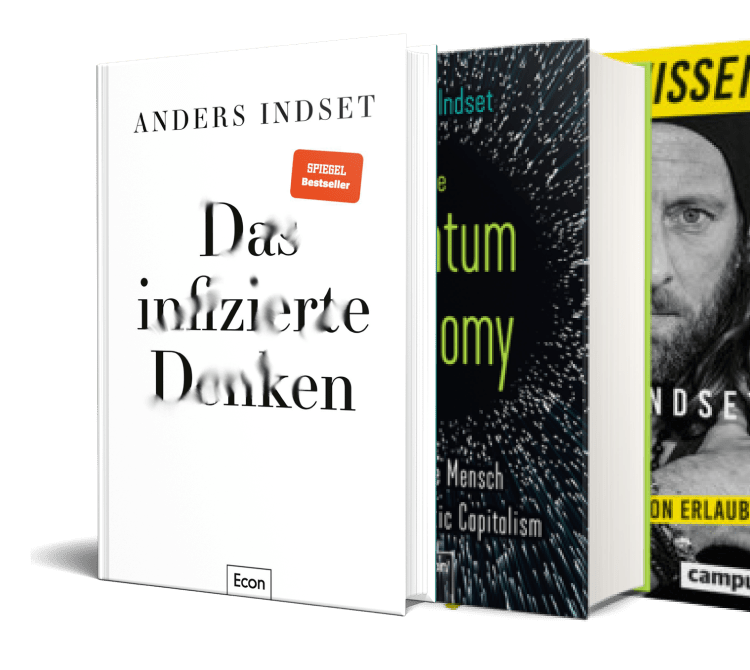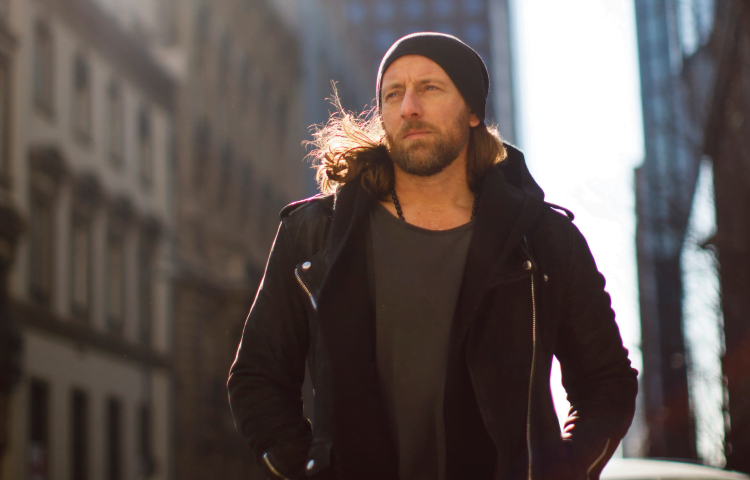 THINKING OUT LOUD
ANDERS INDSET – THINKING OUT LOUD
"ANDERS INDSET – THINKING OUT LOUD" presents and discusses important concepts of his philosophical approach. In the "Special Guest" episodes he regularly meets thinkers in their time. Together with the guests, Anders takes a dialogical deep dive and he seeks to learn, understand, and stimulate. Anders believes: Thoughts are brought to life through dialogue.
The Philosophy of Enkelfähig

What is enkelfähig? In this video, Anders Indset explains the philosophy of enkelfähig, talks about 'Leaders of Change' and his vision of a humanistic capitalism where economy and ecology are synergistic. He describes how organizations can revitalize the 'art of doing business' and strive for dynamic equilibrium and positive progress. Anders also explains how enkelfähig leads to an infinite economy – prosperity for posterity – that he refers to as 'The Quantum Economy' in his philosophical works.