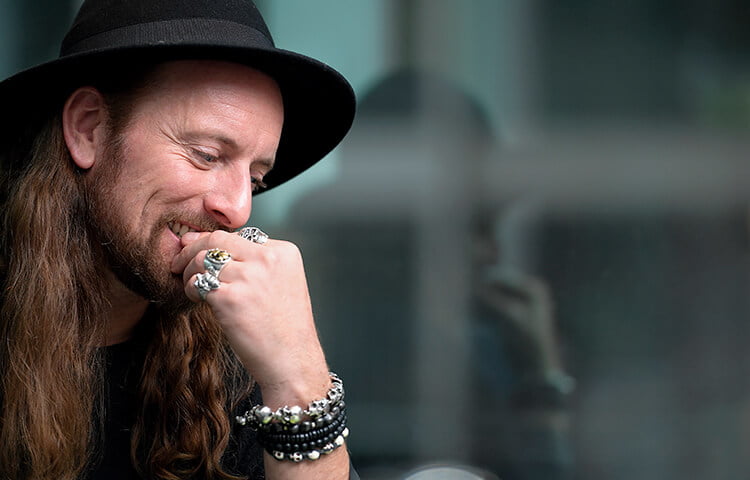 THE MENSCH
ABOUT ANDERS INDSET
Anders Indset is the author of three Spiegel bestsellers: "Wild Knowledge", "The Quantum Economy", and "Das infizierte Denken", and has been translated into over 10 languages to date. In addition to his many co-initiated projects – GBI (Global Blockchain Initiative), #Enkelfähig, and "Die Veredlung Europas" (The European Refinement) – Anders is also a co-founder of the Njordis Group and the Global Institute of Leadership & Technology (GILT). Thinkers50 has ranked Anders as one of the most influential thinkers in leadership and business in the years to come. His philosophical work focuses on the ongoing search for better explanations and their practical implementation.
THOUGHTS
ARTICLES / ESSAYS
Publications, podcasts, and interviews. With his approach of practically applicable philosophy, Anders explains his thoughts and brings them to life. His books regularly appear on international bestseller lists.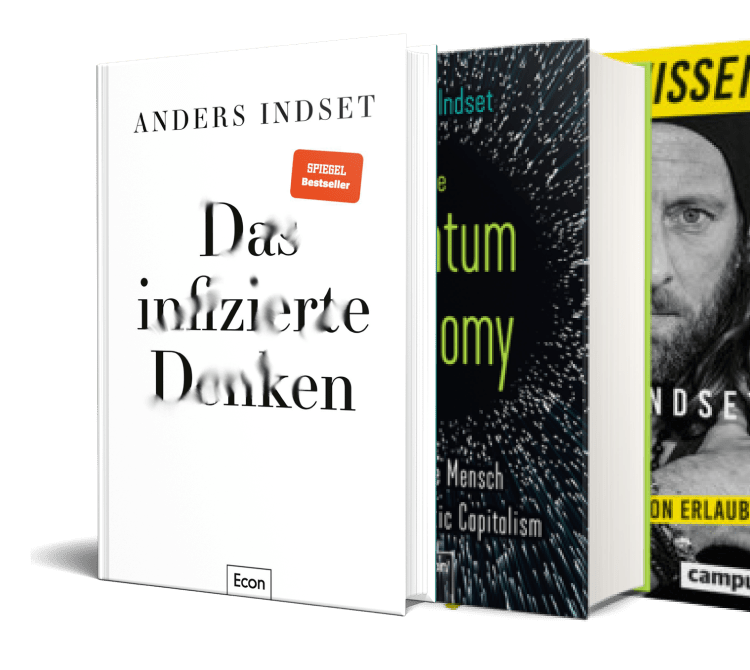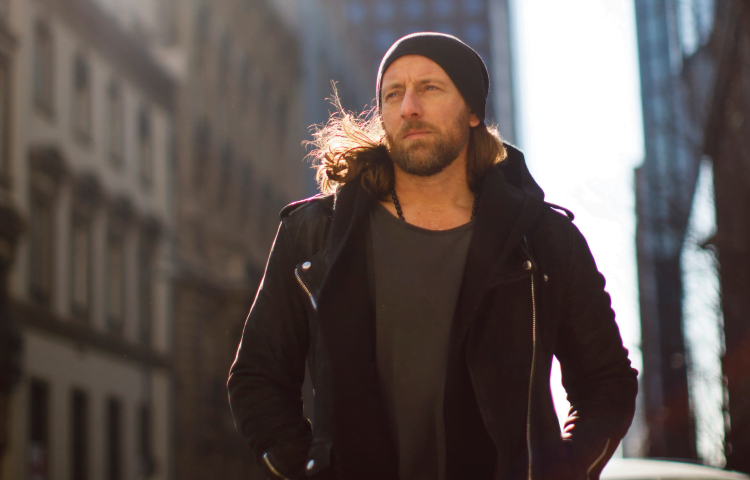 WAVES OF THOUGHT
ANDERS INDSET – WAVES OF THOUGHT
"ANDERS INDSET – WAVES OF THOUGHT" presents and discusses important concepts of his philosophical approach. In the "Special Guest" episodes he regularly meets thinkers in their time. Together with the guests, Anders takes a dialogical deep dive and he seeks to learn, understand, and stimulate. Anders believes: Thoughts are brought to life through dialogue.
Moving to a humane and technology driven capitalism?

The World Economic Forum (WEF) embraced the term 'The Quantum Economy' in 2022, but they approached it purely from a technological standpoint. My concept of the Quantum Economy, published in 2019, offers a holistic perspective. It envisions an upgrade to our capitalist model, framing it as the operating system of society. In this Socio-Ecological-Market-Economy, social elements arise when there's prosperity to distribute, and ecology aligns with economy in a synergistic relationship. In the future, resource efficiency won't merely align with an ideological sustainability model. Instead, it will become integral to profitable business operations. In other words, if a business isn't efficient, it will become obsolete. The Quantum Economy evaluates potential future economic scenarios and investigates the capabilities of Exponential Technologies, with a specific focus on quantum technology.